We are Richard the Brave, and we'd like to be your digital stewards
Richard the Brave is a website and graphic design studio based in Nanaimo, BC. We're a detail-focused dynamic duo – and we help passionate businesses get ahead online.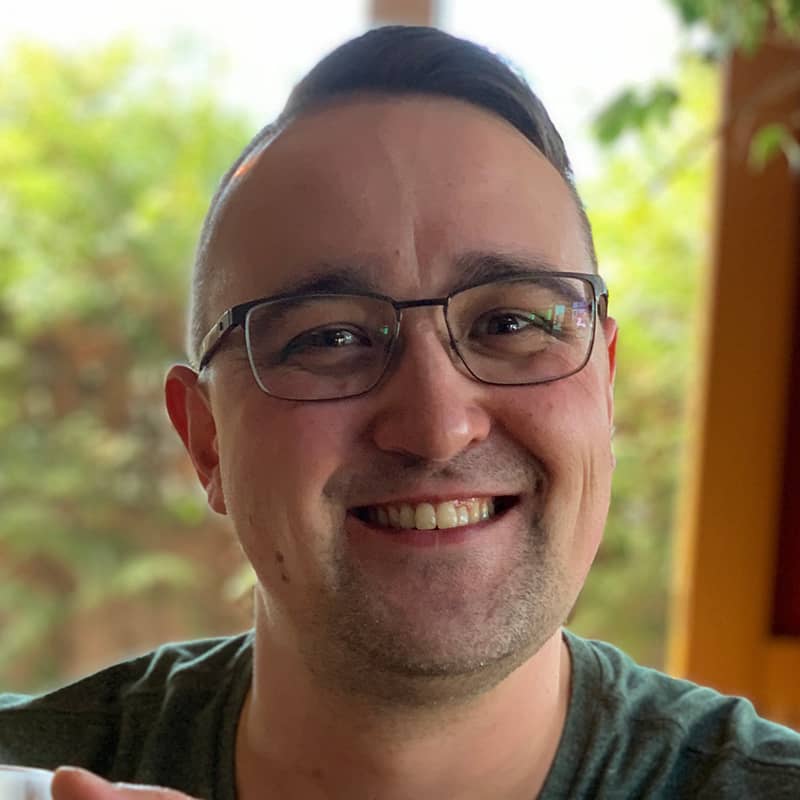 Richard, the Brave
The guy behind the code. Always searching for better ways to build websites, Richard's on a mission to code the fastest-loading and most user-friendly website experiences around.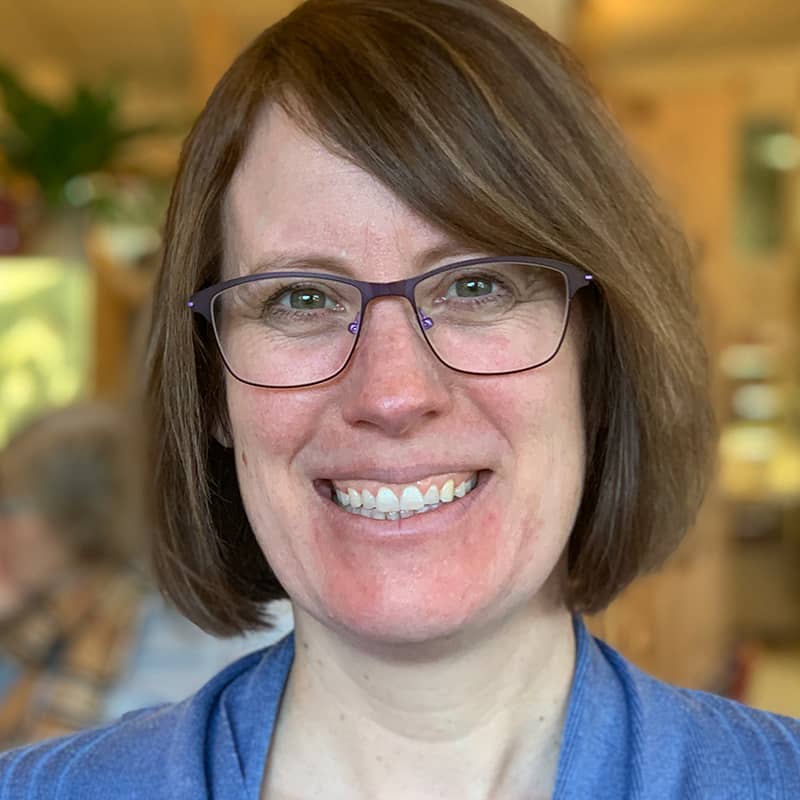 Story, the Lovely
The gal behind the words. An avid and long-time educator, Story takes pride in her ability to keep Richard on track task management skills. She's here to keep your project moving and the communication flowing.
We build competitive websites for passionate people
From concept to design, content to code, we can help you craft a competitive website so you can be successful online.
Richard the Brave is proudly based in Nanaimo, BC. We hand-code custom websites for clients here on Vancouver Island, and for passionate people around the world.
Brand consults

Develop a visual language for your company. What do you want your business to stand for?

Logo design

Make a mark with a memorable logo, and leave your audience with a lasting impression.

Stationery

Keep your branding consistent with custom business cards, letterhead, stickers, & more.

Signage

Help people find your brick-and-mortar business with thoughtful indoor and outdoor signs.

Copywriting

Engage potential customers with informative content written in your brand's tone and voice.

Custom websites

Rise to the top of the online world with a fast, user-friendly website built by professionals.
Let's start with a chat
---
If you have a creative project to discuss, we want to talk!
Get in touch to set up your free consultation.

How much does a custom website cost?

Our hand-coded, custom websites start around $3,800CAD.

The exact cost depends on your specific needs and goals. The competitiveness of your market can also play a role.

For a firm price, please get in touch to set up a free consultation session. Afterwards we'll provide a solid estimate of the total cost of the project, with no obligation for you to continue.


How long does it take to build a website?

6 to 8 weeks is a common, start-to-finish timeline for a website project.

The scale and complexity of the website will also affect the overall timeline.

6-8 weeks is typical for a small business website for a local company with a brick-and-mortar presence. The development time for a large online store, on the other hand, would be considerably more.

At the beginning of your project, we will agree to a series of milestones in order to set clear expectations and keep your project on track.